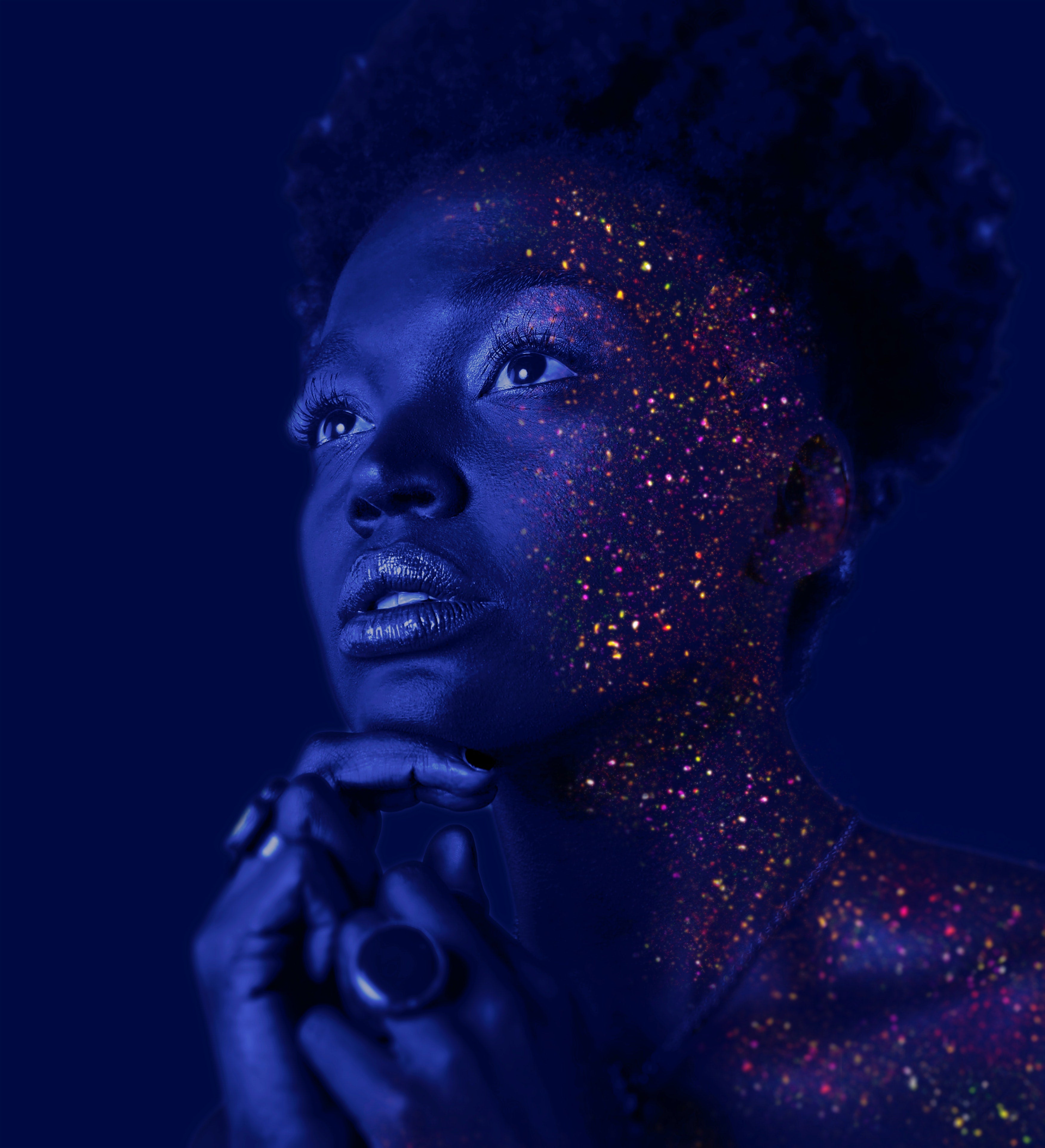 artist's journal
I once found a letter that was written by an aunt during the 1940's. It was typed beautifully and explained to the recipient that the blitz in London wasn't affecting their spirits or their work. T...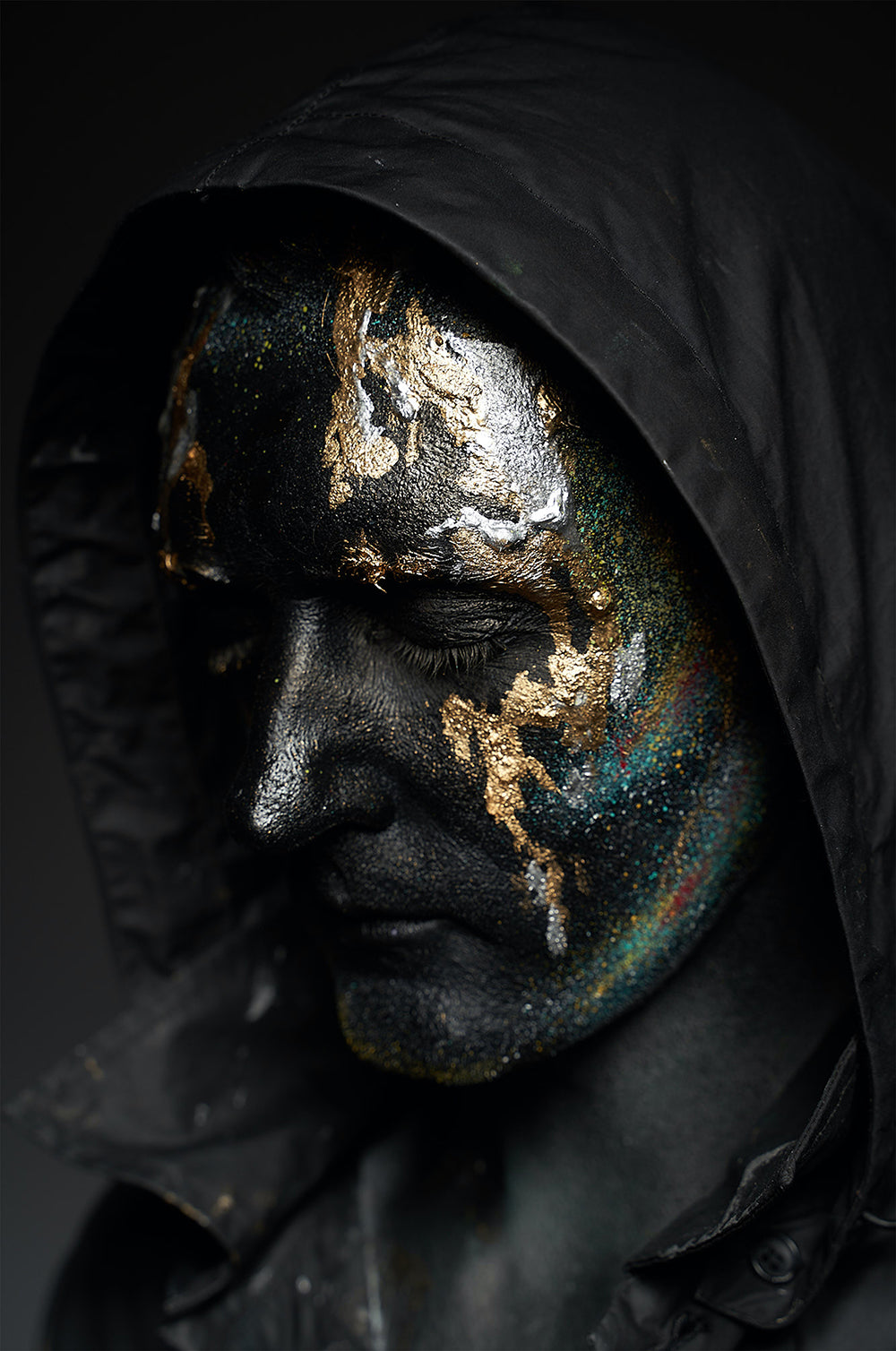 being honest with yourself
For a variety of reasons, I spent the best part of a decade bottling things up. I'm sure being British had something to do with it. We're a country of people expert at making polite conversation wh...