100% Made For You
Boundless Inspiration
Crafted Passion, Bound Inspiration.
Premium Vegan Leather
Ethically sourced covers blending elegance and sustainability.
Superior Paper Quality
Thick 120gsm pages for an unparalleled writing experience.
180° Lay-Flat Design
Designed for seamless, one-handed note-taking and full-page views.
London-Born Craftsmanship
Notebooks meticulously designed to captivate.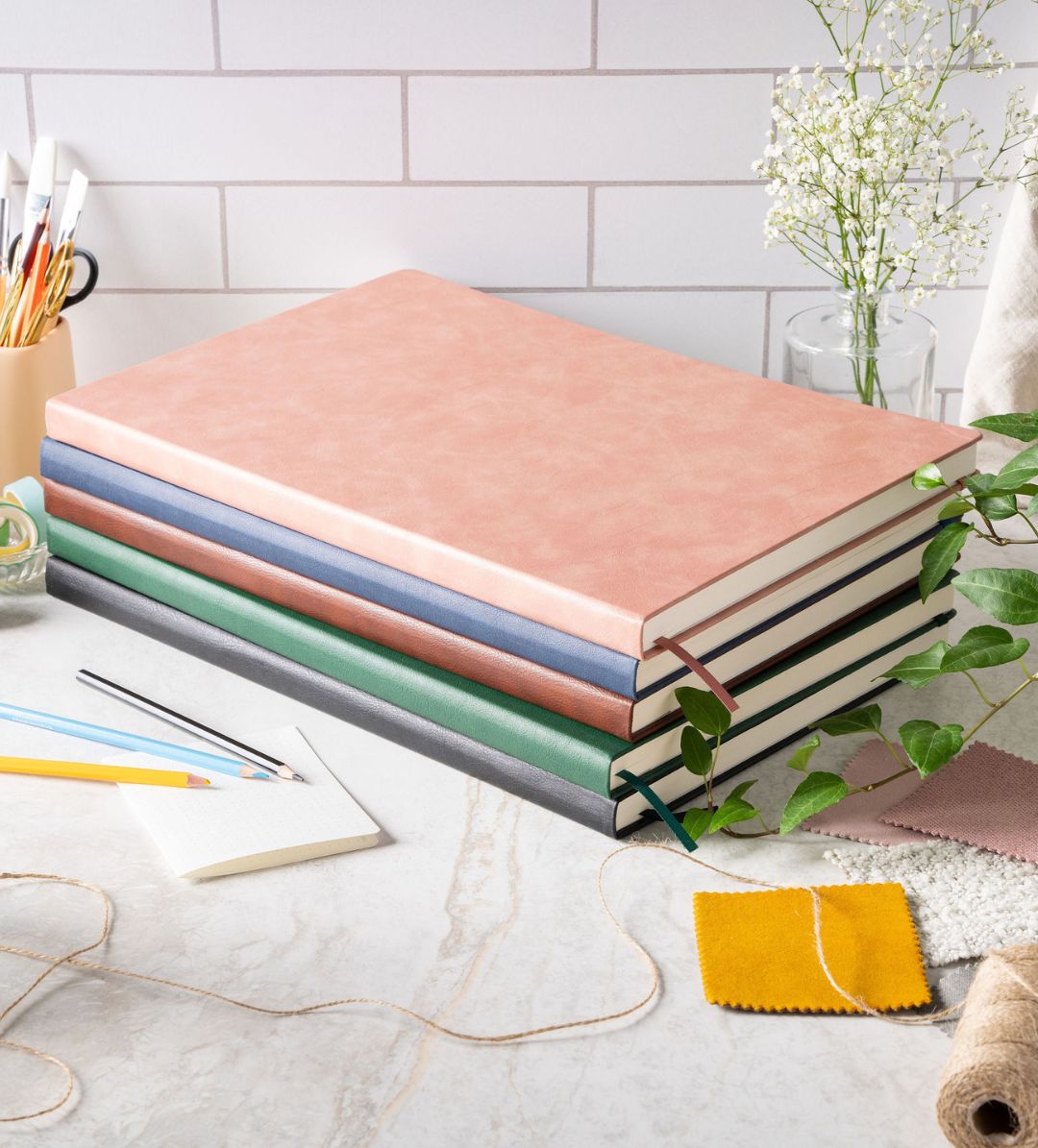 Every Detail, Every Inspiration
Our mission goes beyond just crafting notebooks; it's about reimagining the sanctuary where thoughts bloom. Every curve of our vegan leather, the weight of our thick 120gsm pages, and the finesse of our 180° lay-flat design are testaments to our obsession with perfection. With Beechmore, you're not just holding a notebook — you're embracing a legacy of passion, precision, and an unwavering commitment to excellence.