Crafted for the discerning artist, Beechmore's A4 sketchpad offers a canvas of thick, 160gsm ivory cream pages, perfect for capturing vivid designs and sketches. Encased in vegan leather, features such as perforated pages, a secure elastic closure, and a 180° lay-flat binding ensure durability and ease. Thoughtfully designed in our London studio, every Beechmore Art Book embodies British elegance and is presented in our signature box, making it an impeccable gift for any creative soul.
Craftsmanship Meets Inspiration
Each notebook, bound in ethically-sourced vegan leather, showcases our commitment to sustainable luxury. The thick 120gsm pages, designed to elevate every stroke and word, reflect our London roots — a blend of timeless elegance and modern innovation.
Crafted Passion, Bound Inspiration.
Premium Vegan Leather
Ethically sourced covers blending elegance and sustainability.
Superior Paper Quality
Thick 120gsm pages for an unparalleled writing experience.
180° Lay-Flat Design
Designed for seamless, one-handed note-taking and full-page views.
London-Born Craftsmanship
Notebooks meticulously designed to captivate.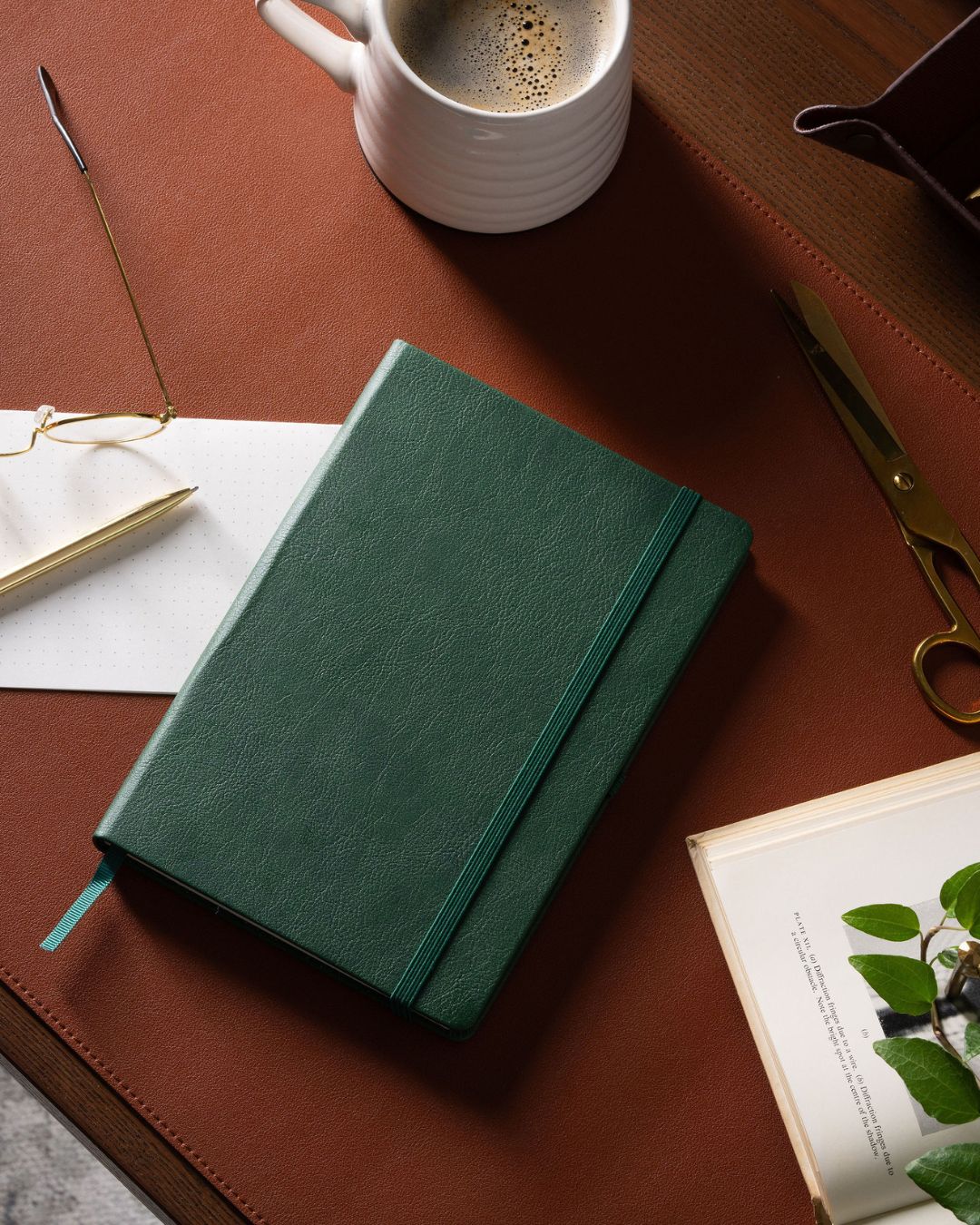 The Perfect Canvas
At Beechmore, we believe that every idea, every sketch, and every emotion deserves a worthy canvas. From our ethically-sourced vegan leather covers that exude sophistication, to the delight of our thick 120gsm pages awaiting your touch, our notebooks invite you to transcend boundaries.